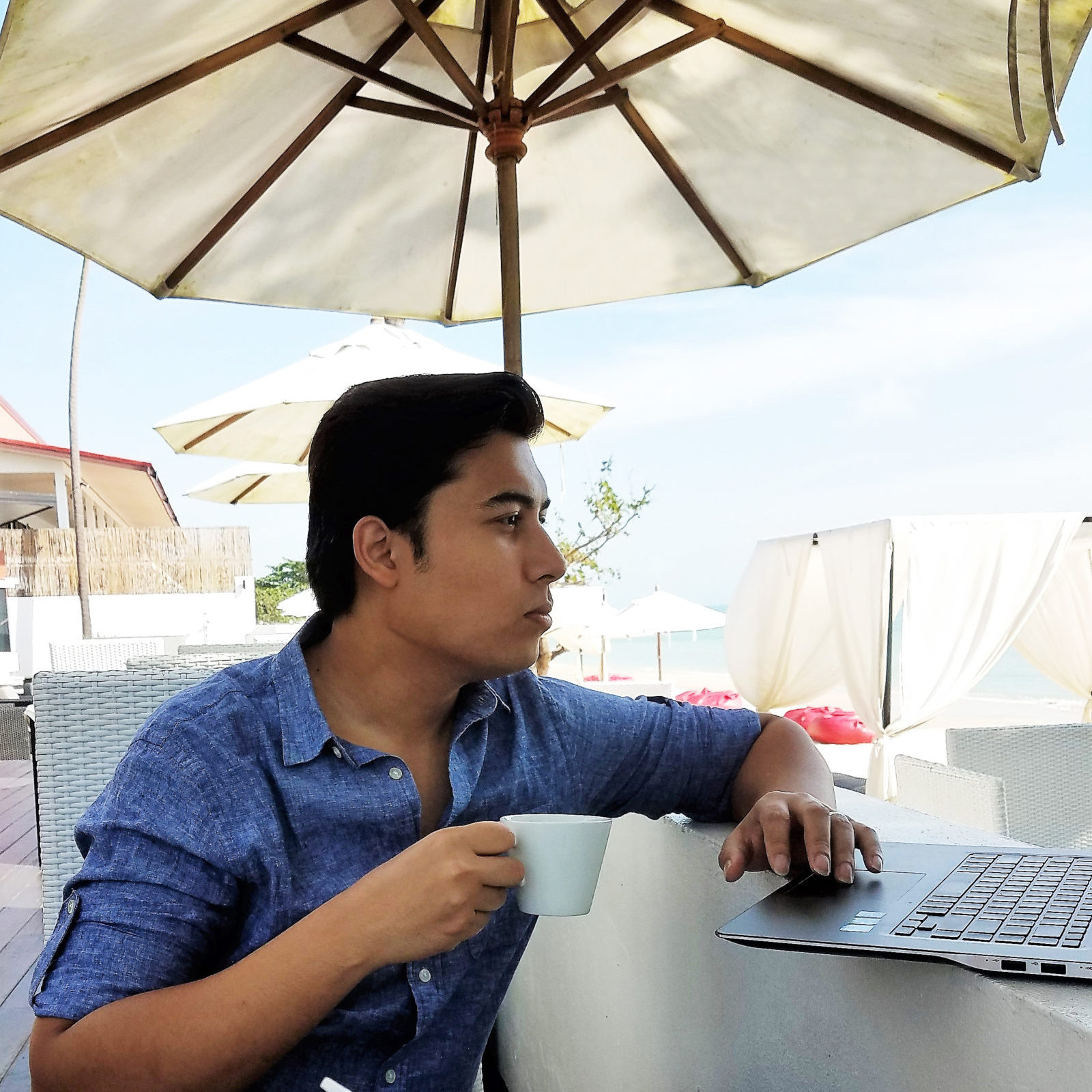 Entrepreneur | Investor | Family Man
When Russ Raj was 14, he and his family moved to the United States in search of a better life. Although his family came to the United States with very little Russ remained optimistic and embraced all the opportunities around him just from being in United States.
He believed that if he worked hard he could create a better life for himself and his loved ones. Russ pushed himself to excel in school, but with no funds he quickly recognized that he would have to do more than excel in school to get ahead.
An entrepreneur at heart, he saved up the money he earned from his-part time job to invest in a few online and offline businesses throughout high school and college. But, with no direction, very limited finances, and growing pressure from family, pursued a career in healthcare.
After graduating college and obtaining a stable and high paying job in the medical field. He finally started feeling comfortable in life.
Soon to be a new dad, Russ found himself looking at starting a business again to make an extra $1000/month for his family. Russ was driven to make it work. He finally had a clear WHY and purpose that motivated him to spend 80+ hours a week working on his full-time medical job and his business. He committed a 100% of his time to be able to provide for his family.
Having no mentors or business people in his family, he turned to reading books, taking courses, and connecting with people online who shared the same mindset. This time inspired by his daughter, he surpassed his income goal in just 3 months and started hunting down bigger and bigger goals.
Now he has found not only financial stability, but freedom and comfort for his family.
Although his main businesses are in the online retail space he also invests in real-estate and spends his time on worthy charitable causes.
In his spare time he looks for more assets to acquire, and businesses to invest in.