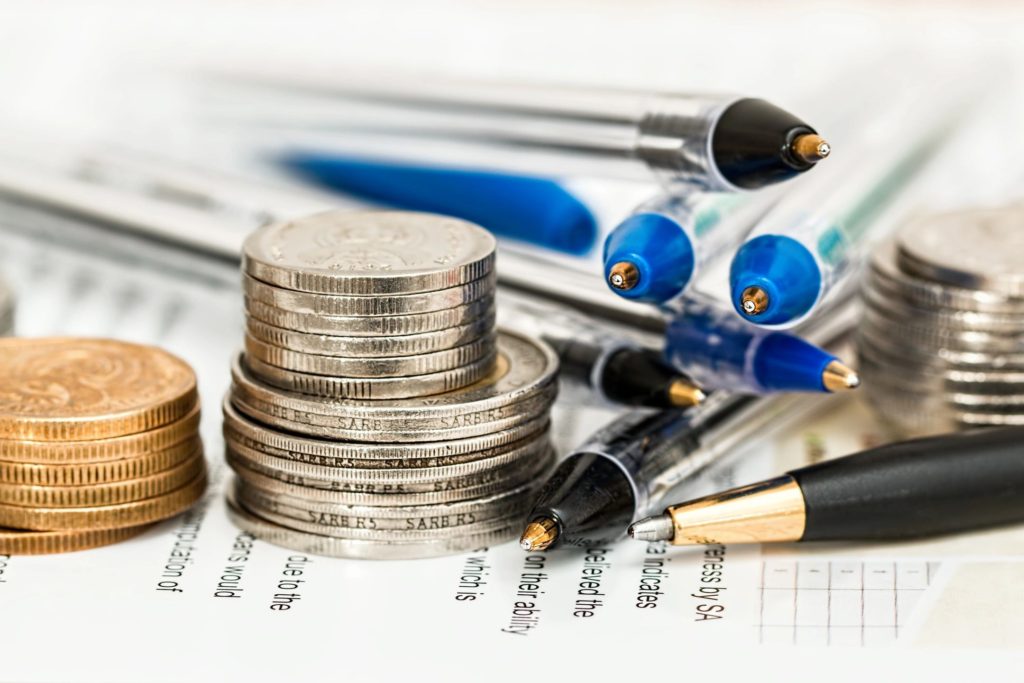 Investing In The Future
From online start-up to real-estate investment, Russ Raj has been involved in many projects and been credited to fuel those individual company's growth.
The term 'Accredited Investor' is used by the Securities and Exchange Commission (SEC) under Regulation D to refer to investors who are financially sophisticated and have a reduced need for the protection provided by regulatory disclosure filings. 
As an accredited investor, Russ can deal with securities not registered with financial authorities by satisfying requirement regarding income, net worth, asset size, governance status or professional experience. 
His main asset as an investor is knowing how to mitigate risk and focusing on longevity of the business rather than a quick growth. His method aids to not only provide stability, but long-term growth.  
Homes for the Future
Russ Raj is committed to provide better living by building safe communities for all. He hopes to help facilitate relationships between people, encourage active lifestyles, promote wellness, and foster a sense of pride.